Cascade Spring, by Louise: 24 March 2008: About twenty miles south of Hot Springs on SD HWY 71, Cascade Spring flows out of the limestone, forming Cascade Creek. Cascade Spring is the largest spring in the Black Hills and one of only two warm springs. The warm water (68 degrees year-round) creates riparian habitat unique to cold and snowy South Dakota.




The area supports four plants found nowhere else in South Dakota or the surrounding Great Plains: tulip gentian (Eustoma grandiflorum)

, beaked spike-rush (

Eleocharis rostellata)

, southern maidenhair fern (

Adiantum capillus-veneris)

, and stream orchid (E

pipactis gigantea)

. Our first stop was at the J.H. Keith Memorial Park, a Black Hills National Forest site with easy walking paths to the spring and facilities for a nice picnic. There is a spring cistern there as well.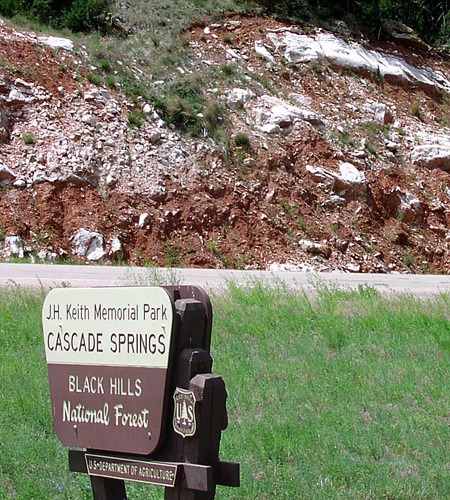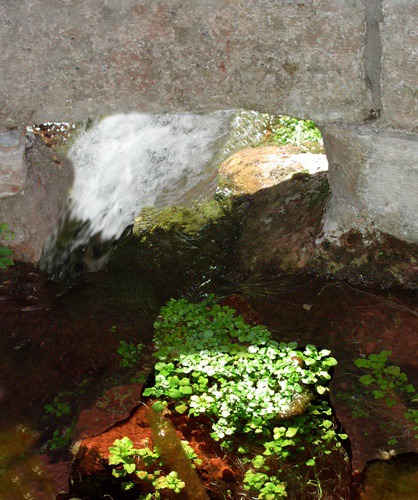 The next stop, across from the historic sandstone bank building from the old town of Cascade, was The Nature Conservancy's
Whitney Preserve
.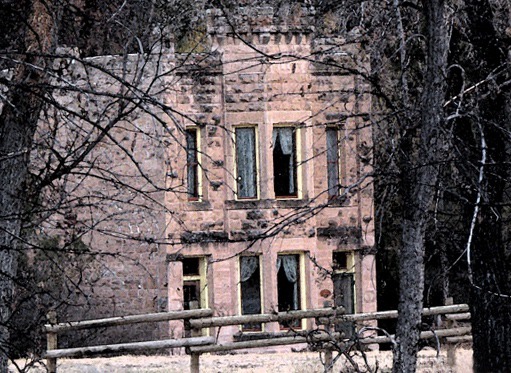 The Preserve is named for Nathaniel and Mary Whitney, South Dakota conservation pioneers. Nathaniel Whitney wrote many studies of South Dakota birds.
Cool Spring, also warm, bubbles out of the rocks on the Preserve and flows through a series of small pools and marshes to Cascade Creek.

Now in the spring of 2008, we were watching the beginnings of recovery. Much of the non-native vegetation such as Russian olive trees and brome grass had burned, opening a window for the natives to return. Non-native vegetation isn't as well adapted to fire as natives and does not come back as quickly. We saw mostly mud and ash this day; the ash revitalizes the soil -- it's all good if not very pretty!
Trip Timeline
Day 1
Cascade Creek SD in the Black Hills National Forest SD