We only had a few hours today, so we headed east on SD HWY 40 from Hermosa, about ten miles south of Rapid City. This road winds through broken prairie hills on its way to Red Shirt and the Cheyenne River.

Today was very cold -- temperatures ranged from 4 above zero to 10 below. Brrrr! There were a few inches of snow, just enough to frost everything.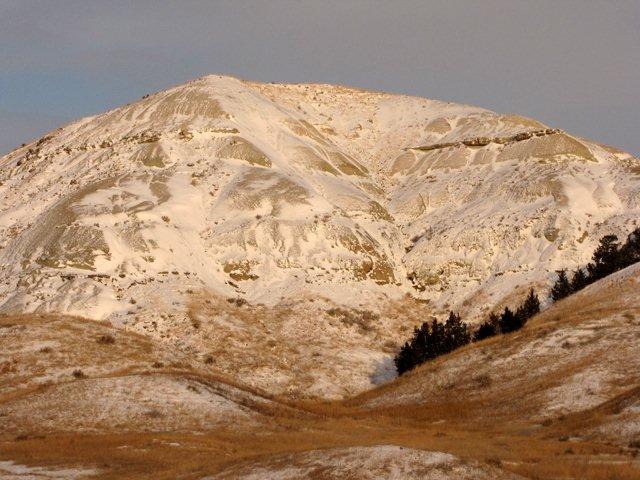 During the trip, we saw eight hawks, perched high in the telephone poles watching for any movement of rabbit or mouse or any edible thing.
A coyote ambled away through the grass, his grey fur visible against the white snow. Usually we don't see either on this road.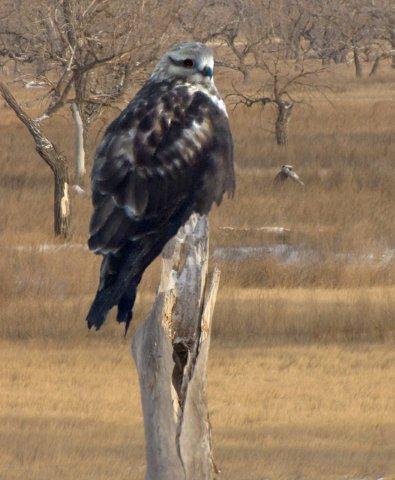 Cows with snow-covered backs grazed in the frozen grass on the slopes above the river.
Trip Timeline
Day 1
Cold December Day on the Cheyenne River SD, 2009