Day Twelve -- Driving North out of Salida, 16 August 2010: We decided to take an easy day after getting into Salida in the dark and pouring-down rain. So we just stayed in the area for the day -- wandering north up US HWY 285.Fishing the Arkansas River -- As we drove up the valley looking for a gravel road to explore over in the direction of the peaks, we saw a guide boat with fishermen plying the Arkansas River.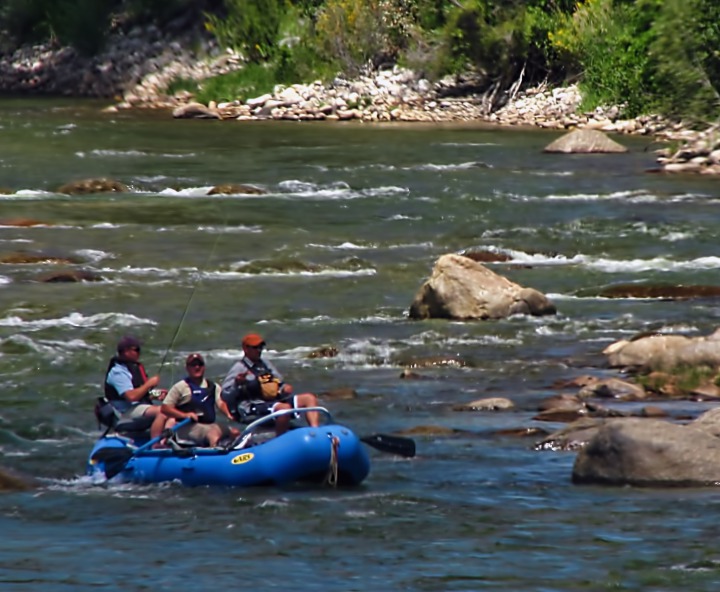 The Rugged Slopes of Mt Princeton

-- County Roads 280 and 270 led us toward the mountains and Mt Princeton Hot Springs. The chalky crags on the south slope of Mt Princeton contain kaolinite, a soft white clay

mineral.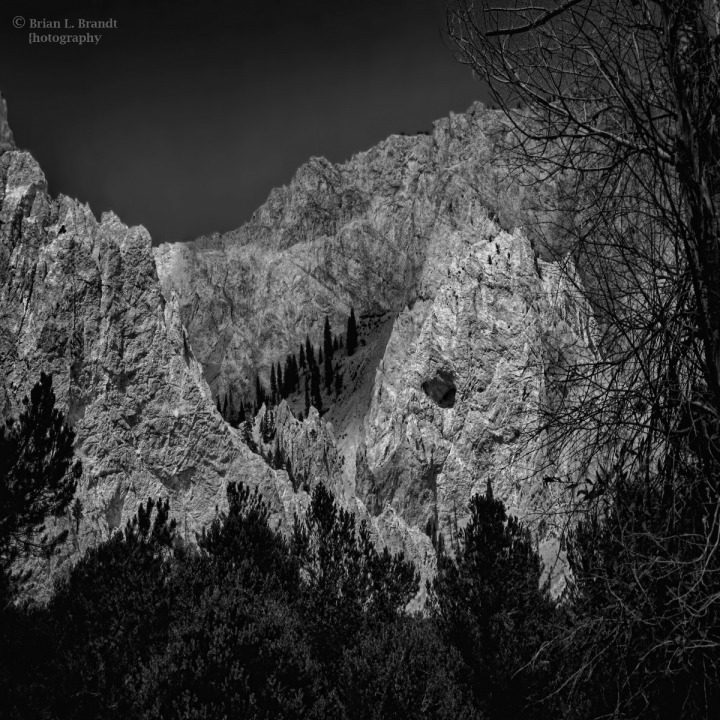 We parked to take a look around, and we met a fellow graduate

of Montana State University who had seen our MSU Bobcat license plate surround. He graduated in Film and TV back

when

MSU was Montana State College, and had spent his career working for a big network news organization. He played football for MSC and went to Camellia Bowl back in the day. We were almost the only two people on that road, so it was so fun to run into a fellow alum.